We make you progress exponentially.
Our goal is to help companies stay up to date with the latest technologies. Focus on building your ideas and we will provide you with the right tools.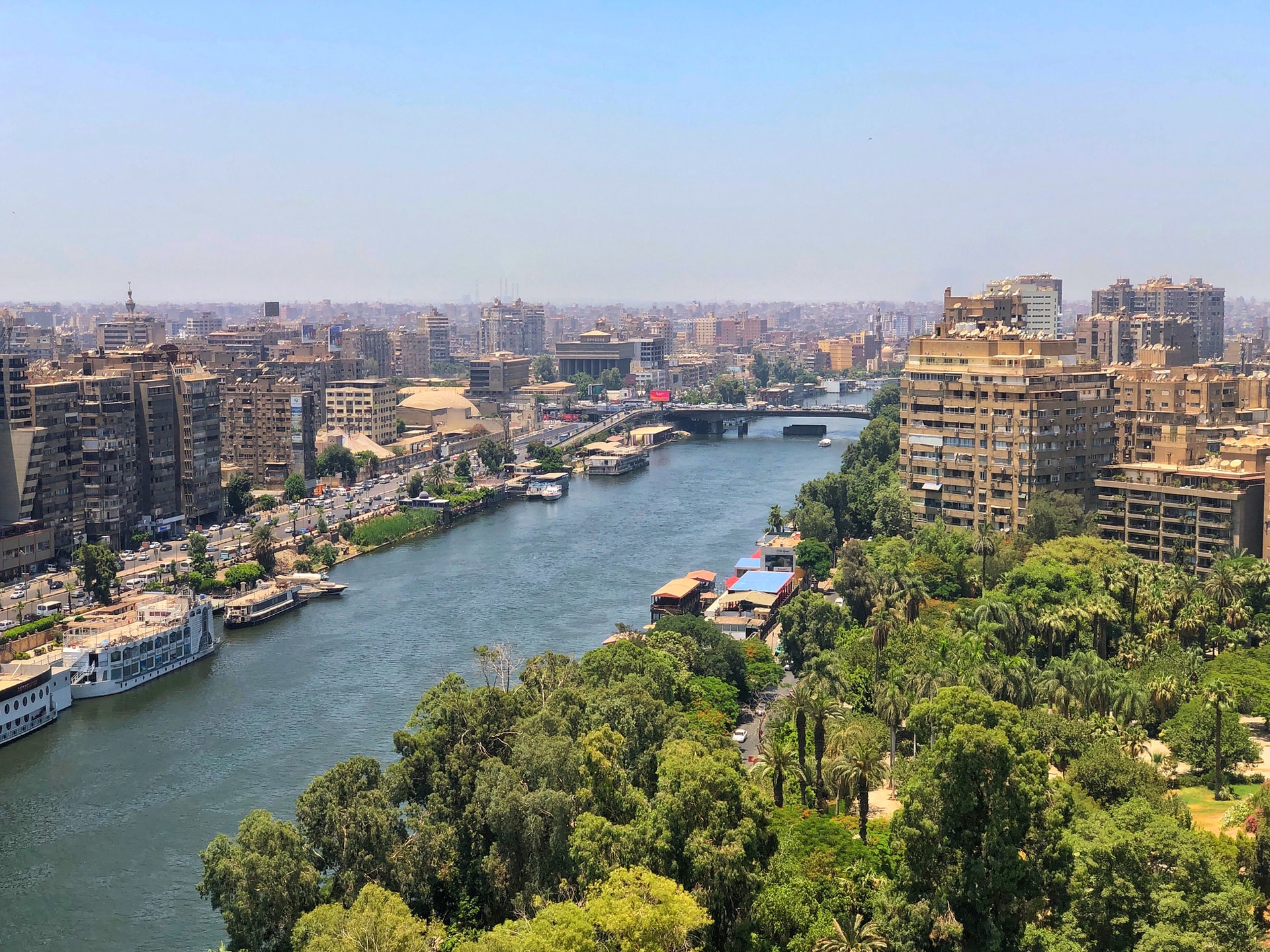 Our Services
Choose one of many options or choose all?
Our Clients
We wouldn't be here without them.